"For me, Miss Amazing has truly disassociated 'handicapped' and 'unable'. After volunteering, I have gown an awareness of where I am in life. They shine and after volunteering with Miss Amazing, they have helped me find my shine too."
- Hannah Blazek, Miss Amazing Volunteer
"It was just a really great experience to have women with and without disabilities unite and celebrate their beauty through the Georgia Miss Amazing Pageant. It is something I look forward to continuing in the future for as long as I can."
- Reagan McGovern, GA Miss Amazing Volunteer
buddy VOLUNTEER
Volunteer an entire day at Miss Amazing and play an integral role in the event's success. As a Miss Amazing buddy, you'll be paired up with a participant and receive the coveted Buddy t-shirt. With being her official Miss Amazing guide and support system, you have the opportunity to form a rewarding relationship that could last for years to come.
Helping hand VOLUNTEER
If you are able to dedicate your time for part of the event, we will most likely count on you for behind-the-scenes work and activity preparations. As a half-day volunteer, you will have the opportunity to gain a wider view of what the Miss Amazing pageant is accomplishing and contribute to the overall experience by helping with necessary tasks such as setting up or tearing down, serving lunch, doing hair & makeup, selling merchandise or tickets, etc.
Apply to be a Helping Hand Volunteer →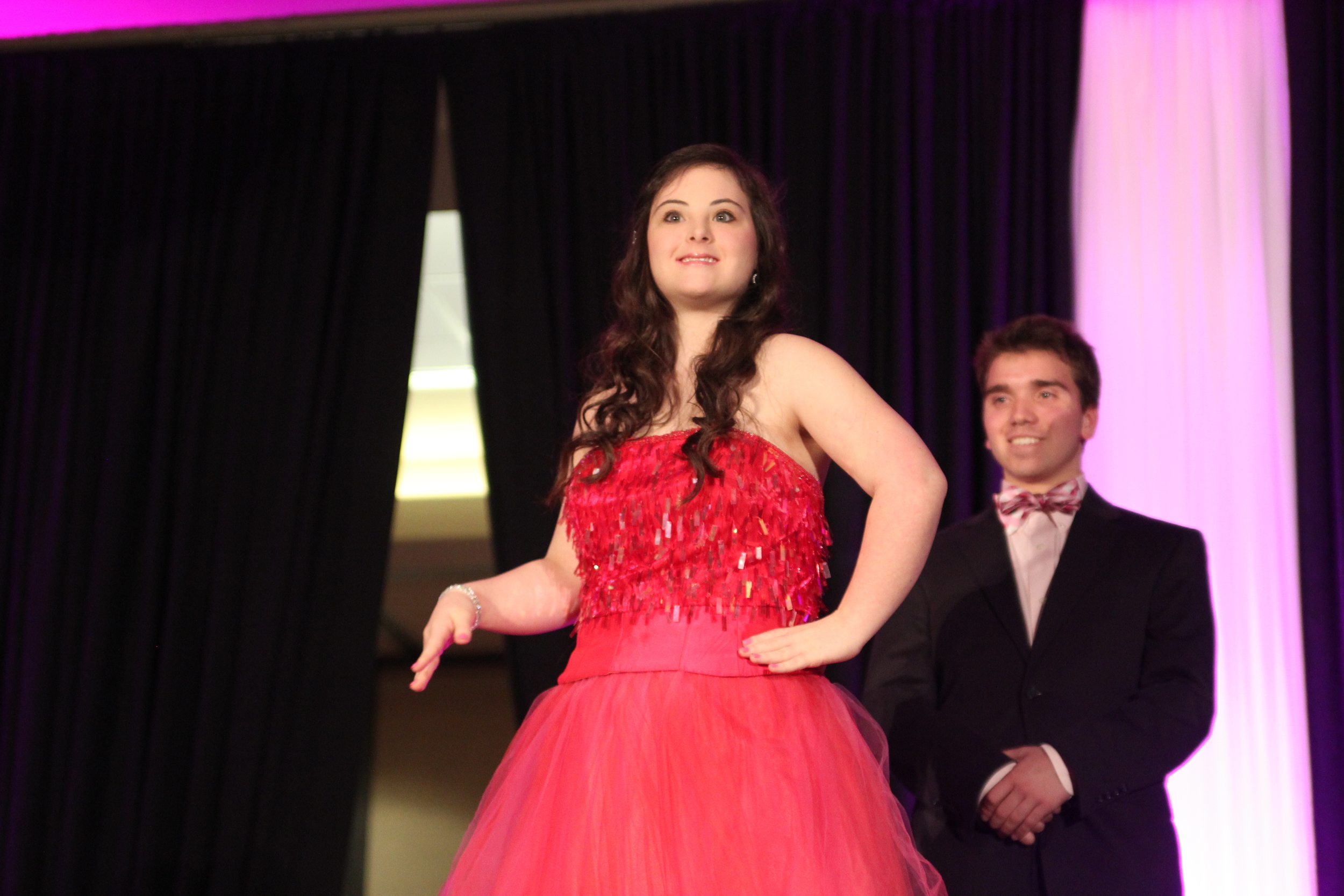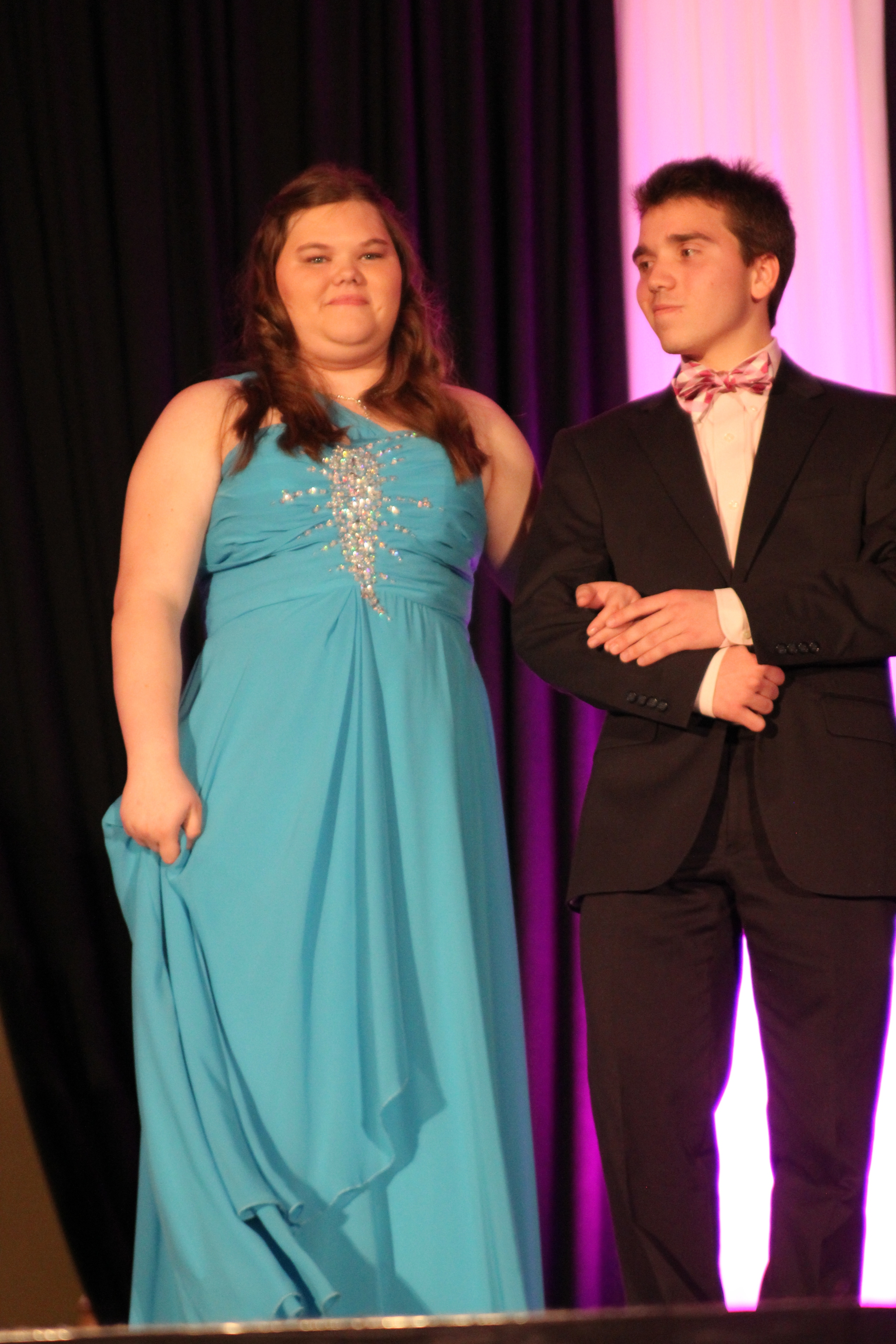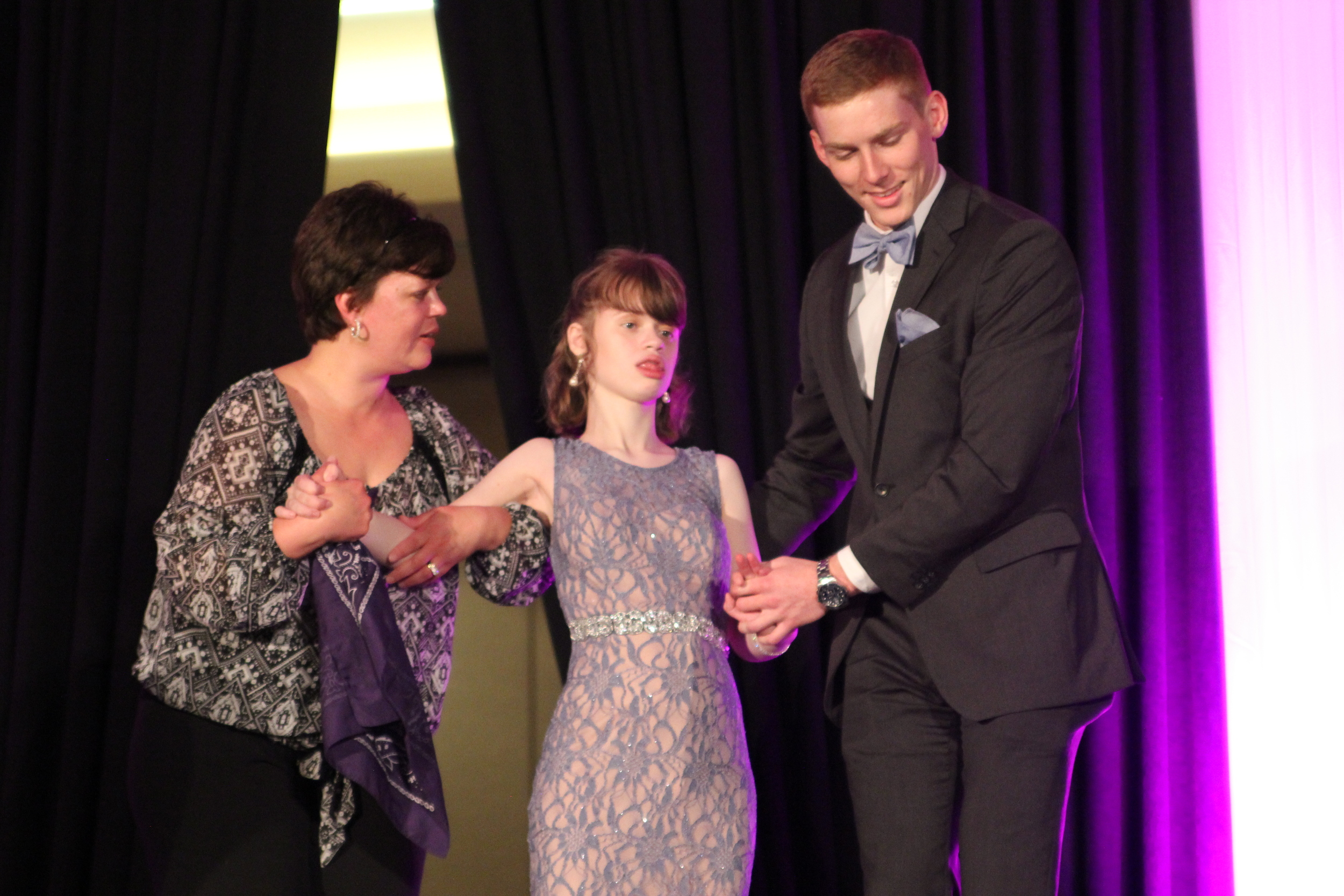 RIGHT-HAND MEN
Calling all helpful and supportive gentlemen! The objective of the Right-Hand Man program is to give boys and men with and without disabilities the opportunity to take centerstage as a volunteer at the Miss Amazing Pageant. Right-hand Men are responsible for accompanying and supporting the participants as they present themselves in their evening wear.